Montgomery County is a place where people can raise a family while maintaining the small-town feel that currently exists within the fabric of our community. We welcome new businesses with open arms and work hard to support the long-term success of the companies that call our county "home."
The Montgomery County Redevelopment Commission (RDC) is committed to making our county a great place to work and live.
We work on behalf of the county's mission goals by investing in the infrastructure necessary to spur economic growth for attracting new development, and improving upon existing businesses. With multiple resources at our disposal, we can provide information and assistance with county developments, site readiness and parcel inventory.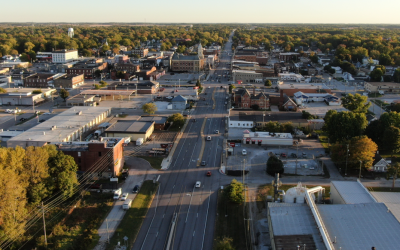 Housing Study Finds Demand for New Homes Our friends at Thrive West Central have released a housing analysis...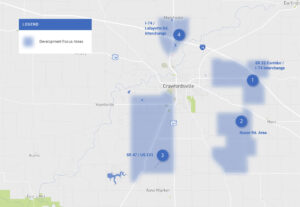 SEE WHERE WE ARE GROWING
Our Development Map provides the latest updates on development areas in Montgomery County.
Direct Contact Information