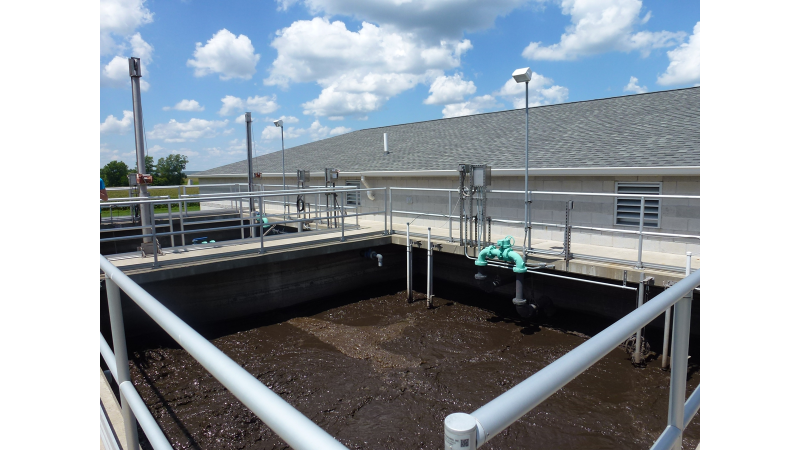 Utility Infrastructure is one of the most critical elements in determining an area's initial potential for development. While sanitary sewer service lines or collection systems are important, the capacity of the wastewater treatment plant at the end of those lines is also critical.
In fact the capacity of a utility's wastewater treatment plant plays a critical role in what types of businesses can relocate to the area. Limits in capacity equate to restrictions to certain types of growth. For this reason, the Montgomery County RDC has prioritized the expansion of the regional sewer district's treatment plant. The design phase of the capacity expansion is currently underway.
Current Treatment Plant Capacity Utilization
The Montgomery County Regional Sewer District's treatment plant is operating at approximately 50% of its 100,000 gallons per day permitted capacity limits. However, many industrial users are high-volume wastewater generators. Some would require more than the total current capacity of the plant as a single commercial user. For this reason, the plant will need to be expanded to accommodate the needs of site selectors for many industrial users.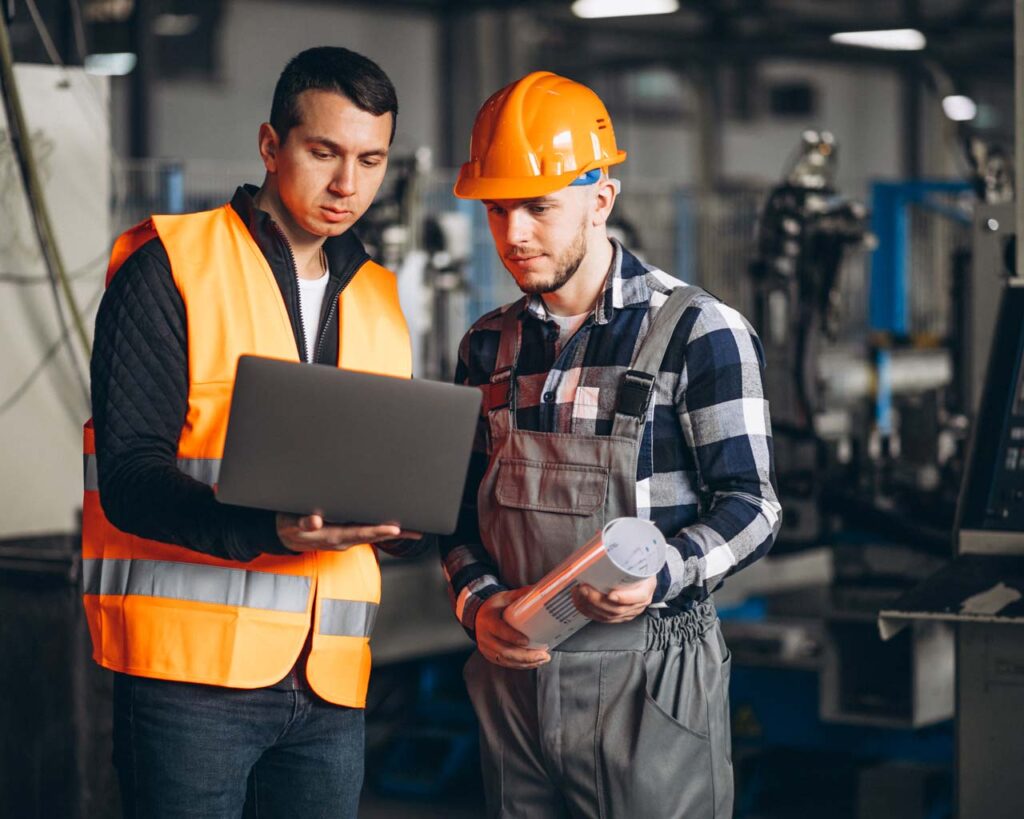 Phased Capacity Expansion
The RDC has funded the design of the expansion project in order to get ahead of the timeline required to complete the construction phase of the expansion. The design phase is being completed by GAI Consultants of Indianapolis and is expected to be design complete and the IDEM Permit application will be submitted in April 2021. The design effort includes a phased approach to allow the plant to grow with user growth in the area without being "overbuilt". The phased expansion allows for an initial 300 thousand gallons per day capacity which can easily be expanded to 600 thousand gallons per day with additional equipment.
Phase 1 – Design to 600k GPD capacity

Phase 2 – Build to 300k – 600k GPD capacity depending on user needs

Phase 3 – Plant design allows for expansion up to 1.2 million gallons per day 
As shown in the phased plan above, the long-term plans for the RDCs economic development allocation area include providing incentives and infrastructure needed to attract investment to fully develop the area.
Currently, the Regional Sewer District has completed 30% design and is now underway with completing 60% of the design phase due in January 2021.