Purdue's Manufacturing Gateway is a hub of valuable resources for Montgomery County manufacturing companies. The Manufacturing Gateway serves as a university "front door" or entry point for manufacturers and/or companies that support or serve the manufacturing industry. The Gateway's aims to easily connect companies to the assets, resources, and talents of Purdue University.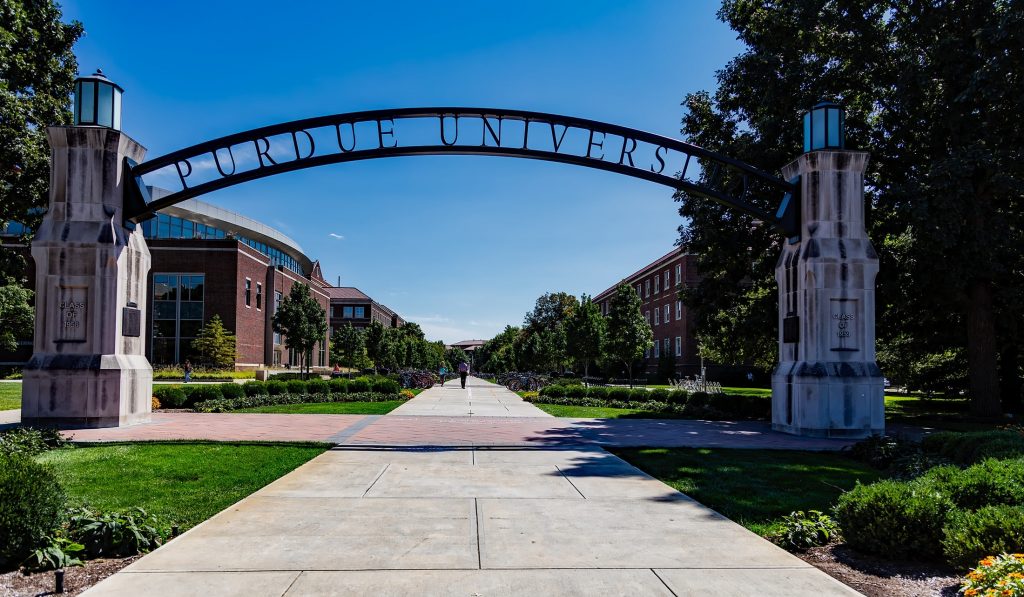 The Gateway Offers Ongoing Communications and Resources Including:
Project Assistance

Networking Opportunities

Technology Translation and Adoption Assistance
The Gateway also serves and supports the manufacturing industry in challenging global business environments. Purdue University offers a myriad of resources to assist manufacturers with different issues and problems. Companies seeking assistance can fill out simple request forms on the website and receive more information about available resources.
As Montgomery County continues to grow, we encourage our new and existing manufacturers to explore Purdue's Manufacturing Gateway to leverage these unique opportunities.