New Development Corridor Underway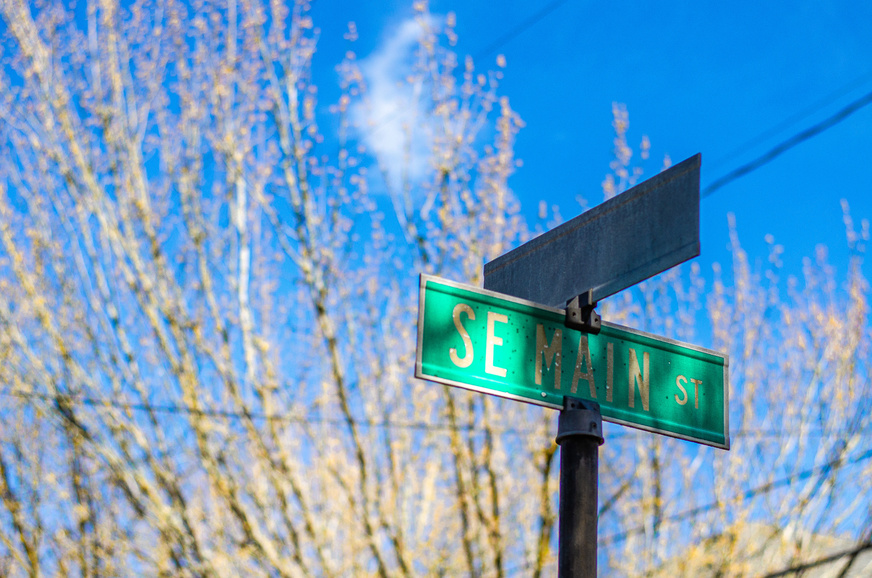 A county road gets a new mission and a new name in honor of the first major development investment north of the Nucor Steel plant and surrounding businesses. In honor of Tempur Sealy bringing the first major development on this road, the Montgomery County Commissioners voted to rename County Road 200 S "Comfort Drive".
"We are excited and grateful for Tempur Sealy selecting Montgomery County for their new facility. We believe it is only right to honor that selection in some way and make them feel at home." -John Frey, Montgomery County Commissioner.
Comfort Drive, which extends from Nucor Road on the East to CR 250 south on the west will be the focus of a major development corridor which will include roadway improvements, extension of sanitary sewer and water service, a water tower, rail spur and other improvements.
The road was officially renamed Comfort Drive in August of 2021.