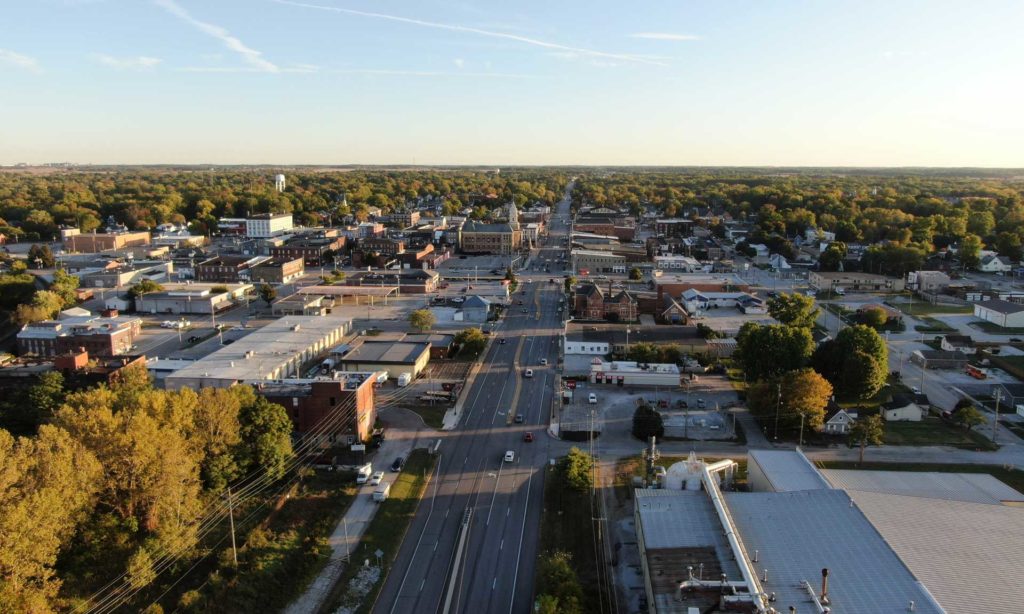 The Montgomery County Redevelopment Commission held its annual meeting on Wednesday November 10th at 5:30 PM. Redevelopment Commissions are required by Indiana state statute to conduct these meetings in order to maintain transparency and accountability to the public.
This meeting provides a great opportunity for the public and business leaders to learn more about what a Redevelopment Commission is generally, and how TIF districts serve to promote economic and community development.
The meeting also provides for more specific updates on financial reports and projects that are underway or planned for the future.
This year, key projects include:
Tempur Sealy facility development
Comfort Drive Development Corridor
Wastewater Treatment plant capacity expansion – design
You can see the full presentation here.