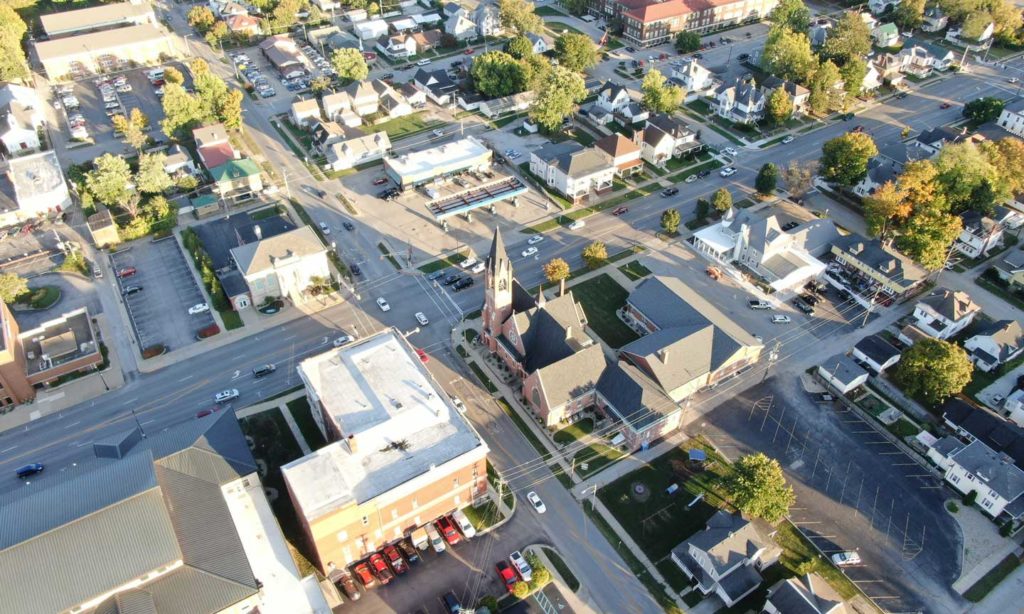 It's an exciting time in Montgomery County as multiple new development and expansion projects are underway, paving the way for job creation in a variety of different industries. We are proud of the growth and innovation happening as many site selectors are discovering Montgomery County and all of its resources which make it very special. 
Below are just a few of the exciting projects which will lead to more jobs and an even stronger economic climate for our county.  
Projects and Estimated Job Opportunities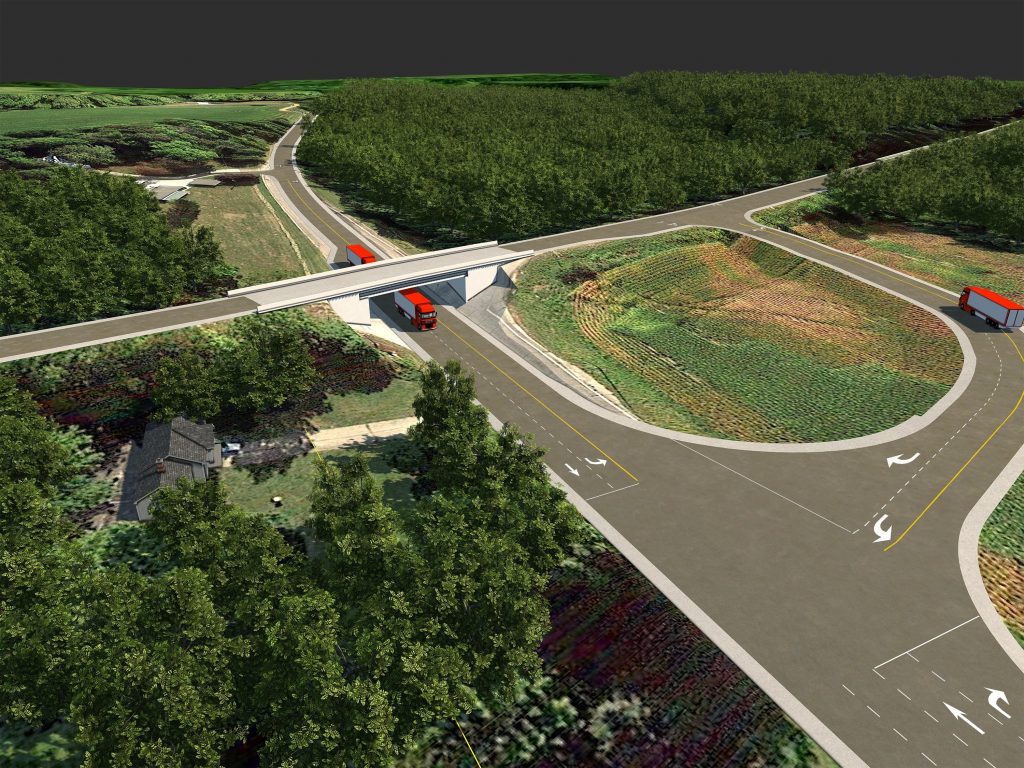 Nucor to Modernize Indiana Sheet Mill
Earlier this year, the Nucor board of directors approved a $290 million investment to expand the product capabilities of its Crawfordsville steel sheet mill by adding a construction grade continuous galvanizing line and prepaint line. 
The investment will create 80 jobs and is expected to take two years to complete pending permitting, regulatory approvals, the award of state and local incentives and other tax considerations.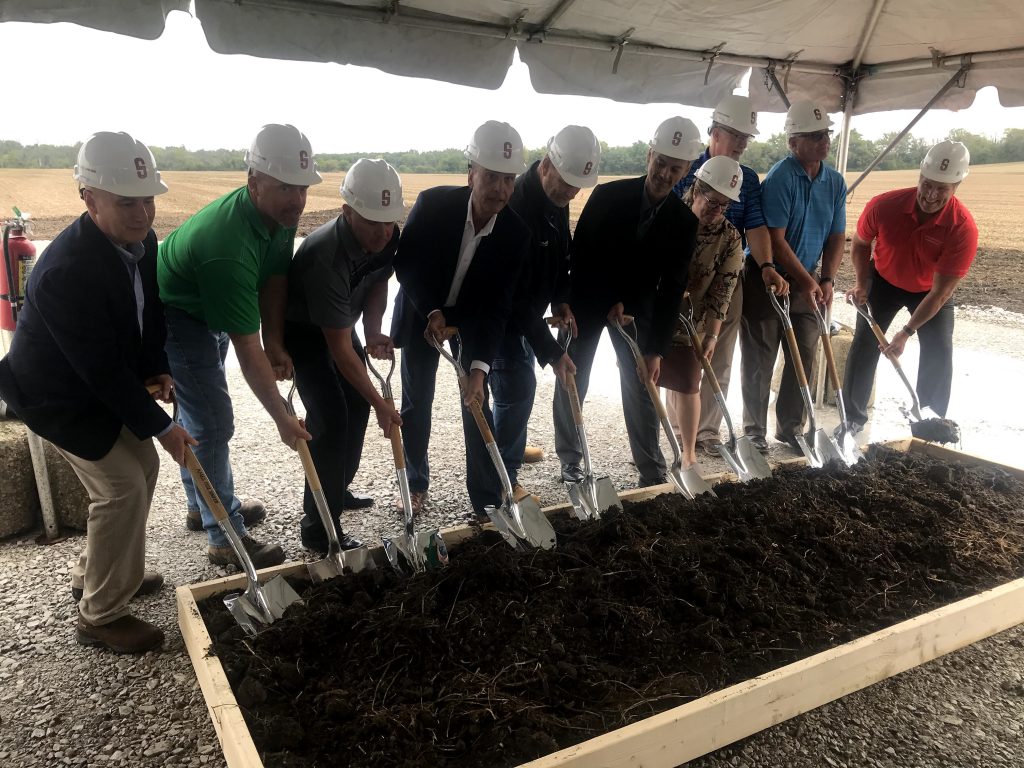 Tempur Sealy New Manufacturing Facility
Tempur Sealy's new facility announcement was met with much excitement, as the internationally recognized manufacturer joined our great county. The facility's location in Montgomery County complements the company's existing manufacturing footprint and is expected to enhance the Company's ability to service its Northeast customers. The first phase is planned for approximately 700,000 square feet, with the ability to double its capacity over time and to expand to a final size of approximately 1 million square feet in the future, which would make it Tempur Sealy's largest manufacturing facility in the world. 
Production is expected to begin in 2023, and Tempur Sealy plans to hire approximately 300 local employees to staff the facility. Construction will be funded from operating cash flow.
CSI Growth
CSI is going to add 10 jobs at $30/hour and invest $3,950,000 for a new closure product line that would utilize recycled plastic in the closure.
Indiana by the Numbers 
Here's a look at the employment numbers for the entire state, provided by Indiana Economic Development Corp (updated May 2022). 
Unemployment: Indiana's unemployment rate stands at 2.2%, which is below the national average (3.6%).

Private Employment: 2,751,700

Labor Force: 62.6% participation (U.S. rate: 62.2%)

Indiana's total labor force, which includes both Hoosiers employed and those seeking employment, stands at 3.34 million.
We look forward to seeing the positive impact the continued growth of our county will have on a state level!